APT is committed to the continued advancement of Flash & Arc lamp technology and carefully select the areas where R&D efforts are applied.
Building strong relationships with customers worldwide to expand markets in the sepcialty lighting industry. APT's technologists and engineers are available to provide you with a mature and professional approach to design, development, and manufacturing.
APT PRODUCTS
Industrial Laser Lamps : Welding, Cutting, Marking & Drilling
The choice of leading OEMs, APT's laser falsh lamps are widely used throughout the automotive and aerospace industries where round the clokck operations demand only the highest quality light sources for applications that include welding, cutting, laser marking and inspection. With a focus on high reliability, optimum performance and long lifetime, APT has developed a range of products for the industrial laser and non-laser markets where success is measured by efficiency, productivity and overall cost of ownership.
Medical : Dermatology, Urology & General, Surgery
Where guaranteed performance and reliability are essential, APT designs and builds xenon and krypton arc lamps for leading manufacturers of laser and non-laser systems for applications in general surgery, dermatology, urolog and cosmetic surgery. APT has partnered with many of the leading medical laser performance for the most demanding applications.
Specialty : Weatherometry, UV, Military & Semiconductor Processing
APT's ability to design and build the highest quality arc lamps assures you of maximum up-time for applications where there can be no compromise in performance standards.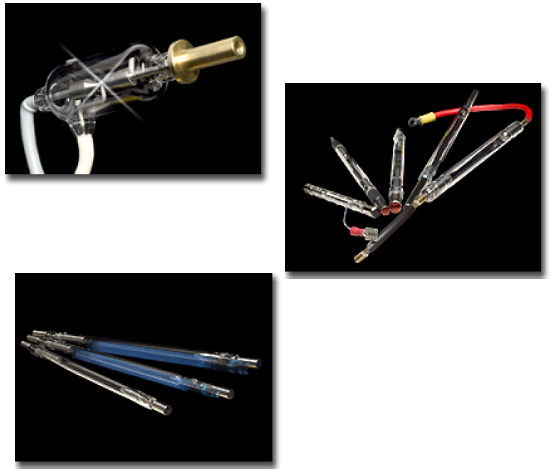 Benefits
- Exceptional Lamp Lifetime
- Reduced Downtime
- Reduced Maintenance
- Reduced Inventory
- Reduced Cost of Ownership
- Increased Reliability
- Increased Repeatability
- Enhanced Ignition
- Longer Warranty
- Environmentally Responsible